---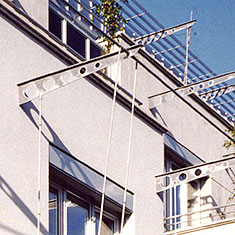 Performance spectrum
kopper Architekten and its staff have many years of experience in successfully handling the most diverse projects at home and abroad. The main focus of our activities is administration and residential construction for institutional investors in the insurance and banking sectors and the preservation of historical monuments, and the rehabilitation and general modernisation of existing real estate. kopper Architekten handles the project development in connection with all phases of the HOAI, in particular specialised site management. Our special areas are the development and airport construction for regional airports. For private clients, kopper Architekten looks after individual projects for new erections, conversions and spatial extensions.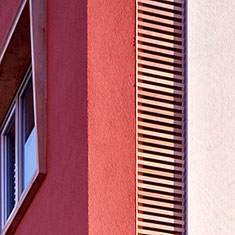 Competence
kopper Architekten sees complex connections in their entirety and merge them into a goal-orientated complete process. The interfaces are thereby supported by the following core competencies: the examination of localities, profitability considerations, expert feasibility studies and the integration of special knowledge from the fields of structural physics, environmental protection, energy management, fire protection planning and building management.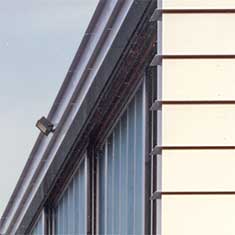 Co-operation
For relevant projects and special tasks, co-operations with experienced specialist planners and engineers are formed, who, in the course of the planning and execution, and in the operation, assure a high project quality. The requirements of the client and the local and project-specific framework conditions are taken into particular consideration. The technical equipment of kopper Architekten is subject to the constant change of improved hardware and software. The workplaces are equipped with computers and CAD devices and connected in a high-capacity network. All modern instruments are available for the reproduction, communication and external data exchange.